These are just a few of our fantastic case studies.  All of these clients are part of the KCPT family and were delighted to be included in our case studies page.
They've all acheived amazing results – could you be our next success story?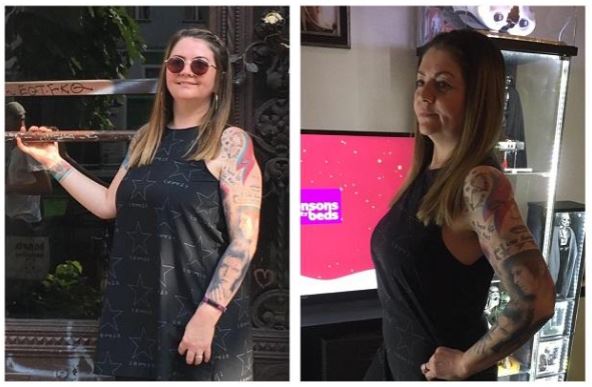 "I'm a 50 year old woman who, to be fair has never had the confidence to go to the gym. In the past, I've tried a few classes but never felt comfortable so they fell to the wayside.
I am proud to say that I've recently completed Kevin's 12-week transformation programme, and he's a great motivator! His classes are totally worthwhile and enjoyable.
Not only have I noticed a positive difference in my appearance, but I also have a new positive mindset to exercise. Thanks, Kev. Roll on the next session!"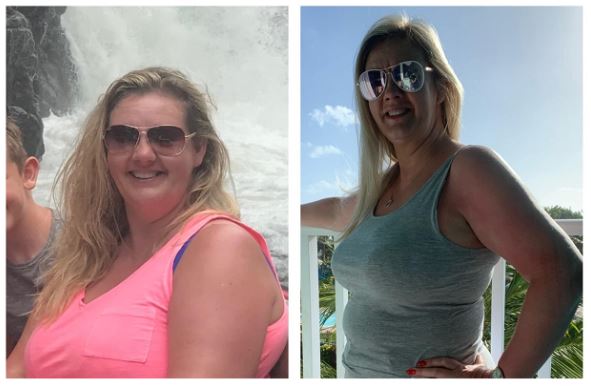 "I was miserable and always felt tired and self-conscious fast forward 12 months and I feel like a totally different person I've lost 3 stone and 38 inches!! I've been training with Kevin Cuthbert and all my KC PT family since April and I'm loving every minute and without their support and encouragement, I don't think it would have been so enjoyable."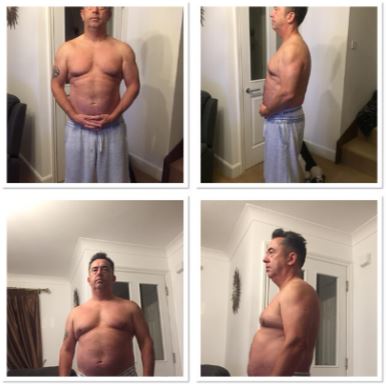 "At 53 years old I was a regular gym-goer, just doing my own thing. I was seeing small improvements but I wasn't really happy with my progress – even though I thought I knew what I was doing!
I got chatting to Kev after he had finished leading a group session one evening and he invited me to join in next time, see what it was like and if it was for me. I've always been an introvert at the gym, so the thought of a group session filled me with dread. After the session though, Kev and I sat down and chatted about what I wanted out of training, and Kev assured me that he could help and guide me to reach these goals I'd set.
I officially started training with KCPT in September 2019 with a goal of fat loss and a general increase of fitness… easily one of the best decisions I have made!! With Kev's help and that of the group, I've made great progress, dropping inches. I couldn't wait for my next group PT session.
My goal was to reach 12.5st from 14st 5lbs by the end of February 2020. On the 28th February I weighed in at 12st 8lbs!
There is no way I could have achieved my goal without the help of Kev and the support of all the great people in this team; everyone encourages each other.
So, if you're thinking of joining a gym, KCPT will definitely get you to your goals. Kev will give you the tools to achieve them, you just have to put the work in."